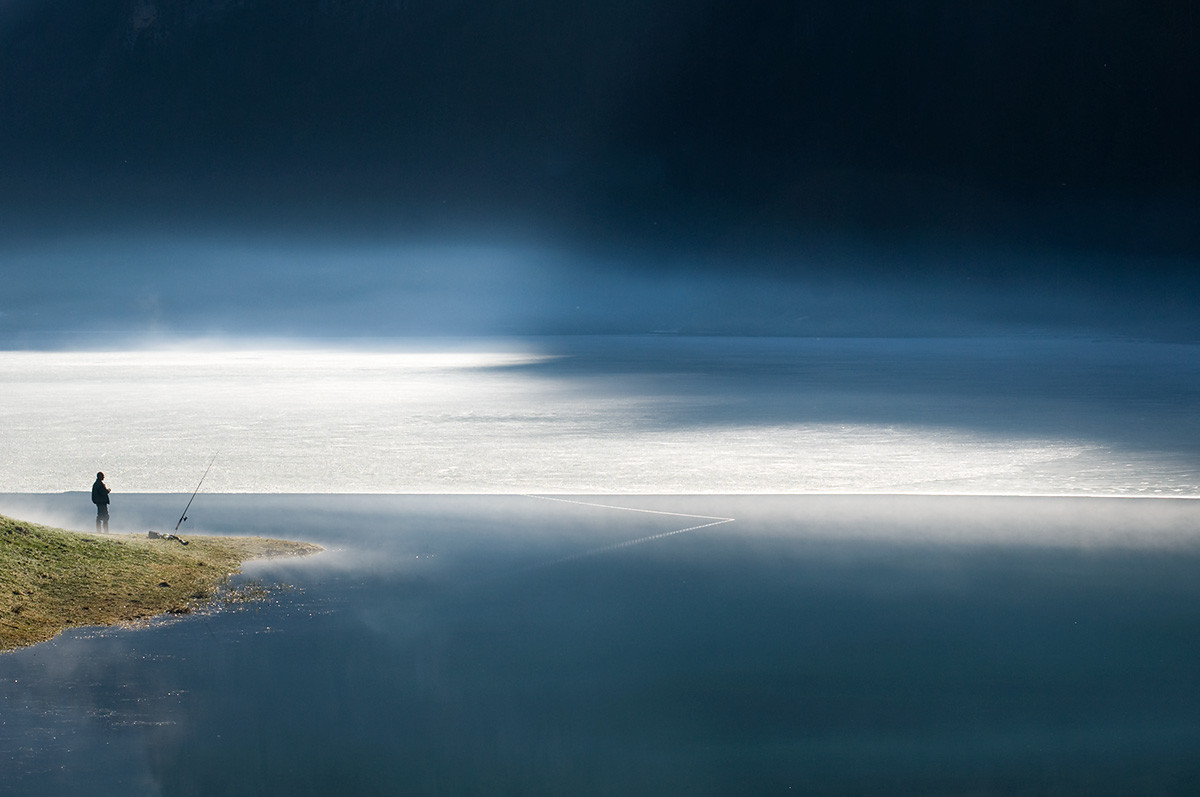 Fishing licence: buy your licence online on http://en.cartedepeche.fr/

Prescribed times: fishing is permitted from 30 minutes prior to sunrise and 30 minutes after sundown.
Approved fishing methods: in 1st category waterways, anglers must only use fishing rods with two hooks maximum or three flies at most (this applies to all types of fishing). Net-based fishing is forbidden in 1st category waterways.
Fishing reserves: fishing is strictly prohibited in the Dranse reserve in Montriond from the bridge upstream at the Pont des Albertans and downstream to the footbridge at the head of lake Montriond; it is also forbidden in the Jotty reserve that spans the Devil's Bridge Gorges.

EDF fishing reserve: fishing is strictly prohibited in the parts of the river delimited by the information panels upstream and downstream on the dam at Jotty and the Bioge Generator.

Find full information about fishing by downloading The Fishing Guide 2022